Archives

ARCHIVES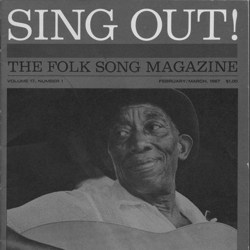 PRINT
A collection of printed material about John Hurt. Magazine articles, flyers, programs and more.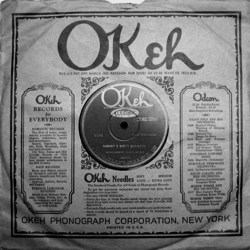 AUDIO
Audio recordings of John Hurt. Studio recordings, interviews, live recordings and other audio odds & ends.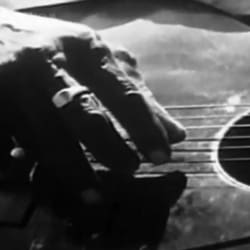 VIDEO
From the precious few surviving visual recordings of John Hurt, to excerpts from modern documentaries, this is the video section.